---
Meetings
---
General Meeting
Club meetings are held on the third Wednesday of each month (except January) at 7:30 PM at the Front Street Community Center in Melbourne. Our January meeting is our awards banquet so check the Events page for details.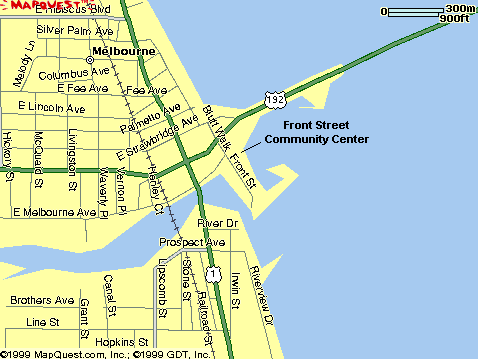 ---
2017 E-Board Meetings
The E-Board meetings are open to all club members.
If you plan on attending, please contact the E-Board member hosting the meeting so they can prepare for extra guests and give you directions to where the meeting is to be held.
E-Board meetings are usually held on the first Wednesday of each month (unless noted otherwise) at 7:30 PM. From time to time, E-Board members work schedules sometimes causes a last minute change of the meeting date (usually later), so please contact the host before coming.
The meetings are hosted by the following E-Board members during the months stated by the chart below.
January 3rd

Gerry Armstrong

(321) 727-8199

February 7th

Steve Formanek

(321) 254-4269

March 7th

Scott Bauman

(321) 684-8123

April 4th

Charlie Gray

(321) 507-4786

May 2nd

Roger Hardin

(

321) 431-6779

June 6th

John Van Workhum

(321) 254-4726

July 3rd

JT Pearce

(407) 592-4661

August 1st

Gerry Armstrong

(321) 727-8199

September 5th

Steve Formanek

(321) 254-4269

October 3rd

Scott Bauman

(321) 684-8123

November 7th

Charlie Gray

(321) 507-4786

December 5th

Roger Hardin

(

321) 431-6779
---